Nova Scotia 2022 Budget Highlights
Nova Scotia 2022 Budget Highlights
On March 29, 2022, the Nova Scotia Minister of Finance announced the province's 2022 budget. We've highlighted items from the budget that may impact you.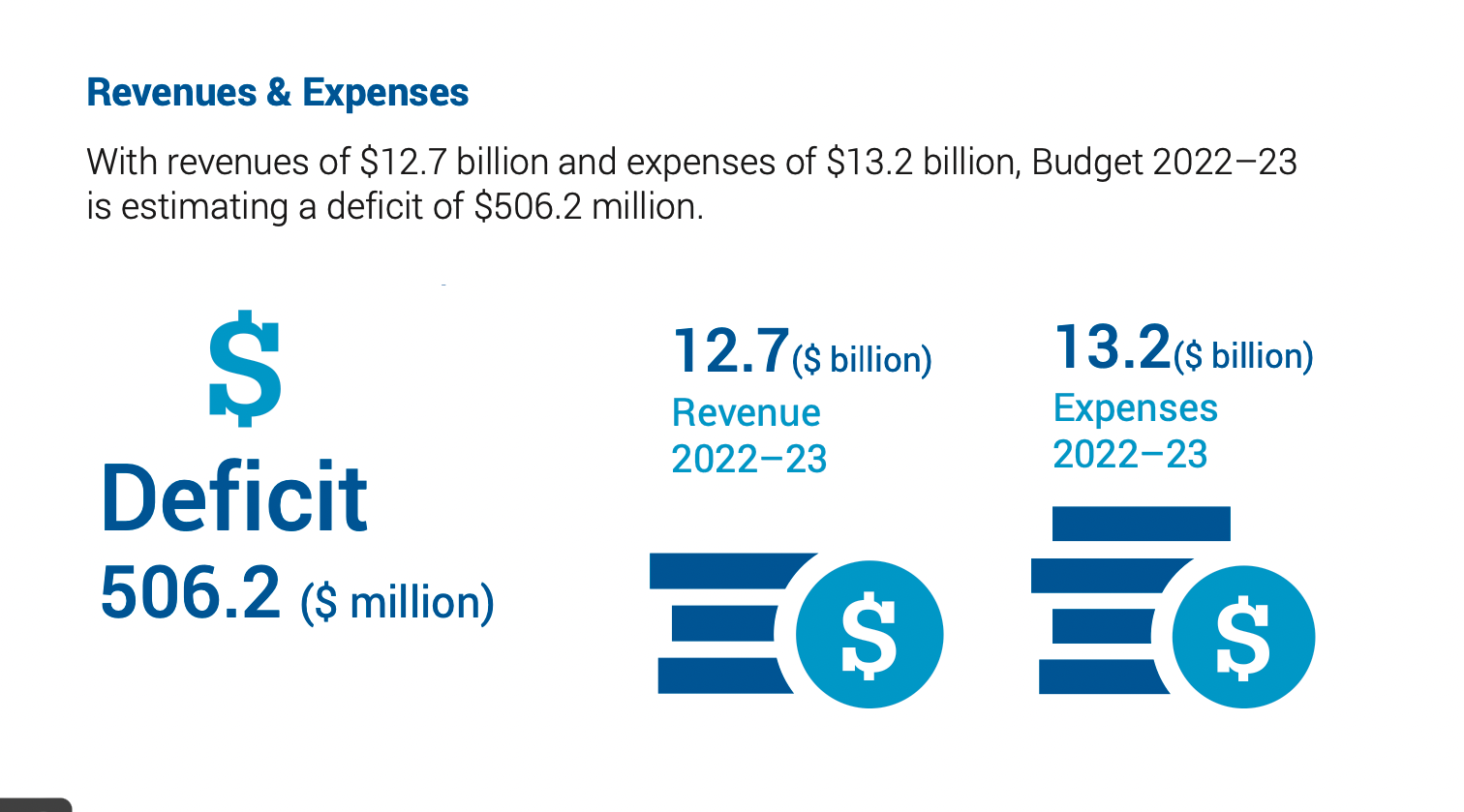 Credit: https://novascotia.ca/budget/
No Changes To Corporate or Personal Tax Rates
Budget 2022 contained no changes to Nova Scotia's corporate tax rates or personal tax rates.
Tax Refund For Skilled Trades
Budget 2022 introduces a More Opportunities for Skilled Trades (MOST) tax refund. With the MOST tax refund, individuals under 30 and employed in applicable sectors (such as IT, manufacturing and transportation) can get a refund on any personal provincial income tax they pay on the first $50,000 of their earnings.
Children's Sports and Arts Tax Credit
Budget 2022 introduces a $500 refundable tax credit for qualified expenditures on physical, artistic, and cultural activities for children under 19. This tax credit can be used for various programs, including organized physical activities such as team sports and literary and visual arts programs.
Fertility and Surrogacy Rebate
Budget 2022 introduces a new fertility and surrogacy rebate. An individual pursuing infertility treatment is now eligible for a 40% refundable tax credit on eligible expenditures, with a maximum annual rebate of $8,000. This new rebate also offers a 40% rebate on medical expenditures paid for on behalf of a surrogate, with a maximum annual rebate of $8,000.
Non-Resident Property Tax
A new property tax will be implemented on residential property owned by non-residents of Nova Scotia at a rate of $2.00 per $100 of assessed value. Some exemptions will apply, including for properties leased to Nova Scotia residents (for at least 12 months) or if the property is co-owned by a Nova Scotia resident.
Non-Resident Deed Transfer Tax
This budget also introduced a new Deed Transfer Tax equal to 5% of a residential property's value. It will be charged on any property purchased by a non-resident of Nova Scotia. This tax will not be charged to any non-resident purchasers as long as they move to Nova Scotia within six months of buying their property.
Improved Healthcare Solutions
Budget 2022 provides a total investment of a total of $5.7 billion in healthcare, with a focus on:
Mental health. The budget includes money to expand mental health virtual care and open the province's first mental health acute day hospital.

Improving access to primary care. This includes expanding virtual care, providing more opportunities to train new nurses and doctors, and expanding operating room hours to address surgical backlogs.

Providing more support for long-term care. This includes increasing staffing levels and creating new long-term care spaces.
We can help!
Wondering if this year's budget will impact your finances or your business? We'll help you sort things out – give us a call today!